Scriptel mSign is a signature capture application for Android and iOS mobile devices, and Web browsers.
Sign any Scriptel-integrated application.
Emulates our hardware products in software.
Every connection is end-to-end encrypted.
Other Software Solutions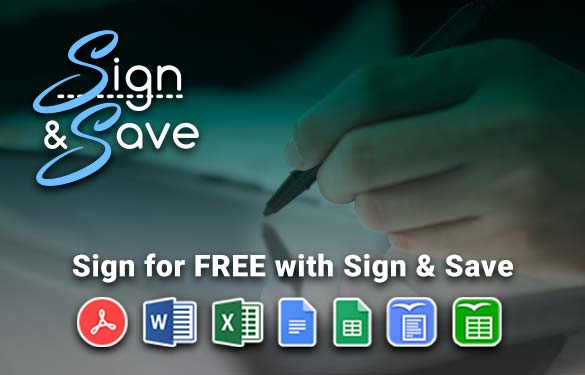 Sign documents in many popular formats. We have plugins for PDF, Word, Excel, G Suite, and more.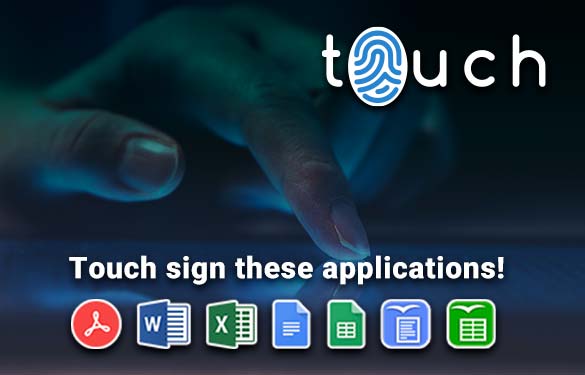 Allowing you to sign electronically with a mouse or stylus, without the use of a signature pad!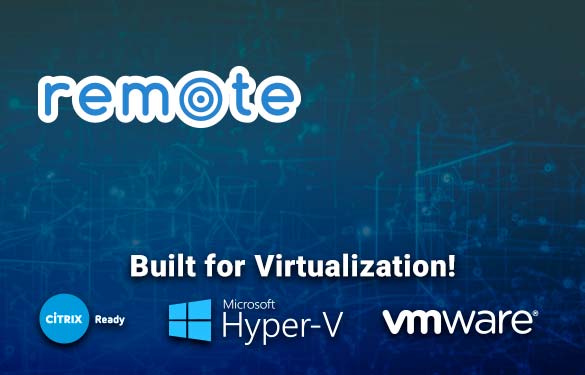 The perfect solution for difficult virtual connections, such as double-hops with mixed virtualization technologies.
RapidCare provides advance replacement, with next business day delivery, within the continental United States in the event a device fails during it's warranty coverage period.