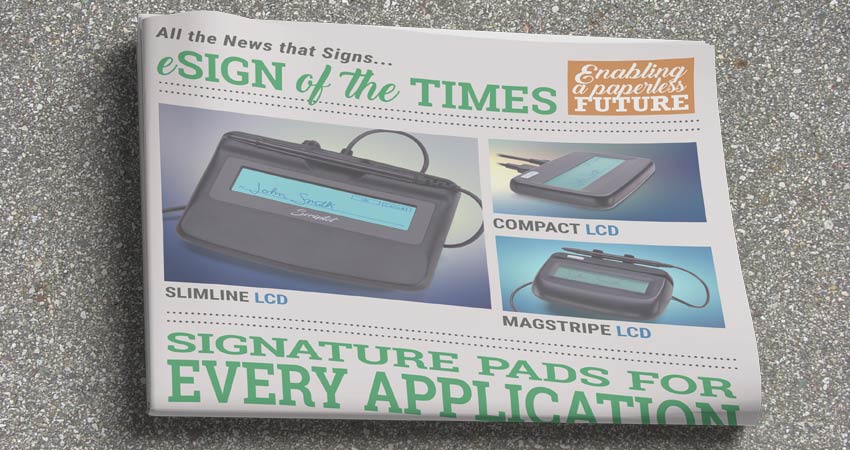 Webinar – BAI Retail Delivery – Trade Show Wrap-Up – A Panel Discussion
As a financial services association, BAI offers ideas and insights into the ever-changing industry of retail banking.
This year's BAI Retail Delivery 2013 conference drew a large and influential group of financial services leaders and cultivated extensive one-on-one conversations and general sessions presented by some of the industry's leading professionals.
Following the conference, Computime held a panel discussion that provided highlights and a wrap-up of the expo. Computime CEO and host, Josh Levey was joined by experts from SOFTPRO, Wacom and Scriptel.