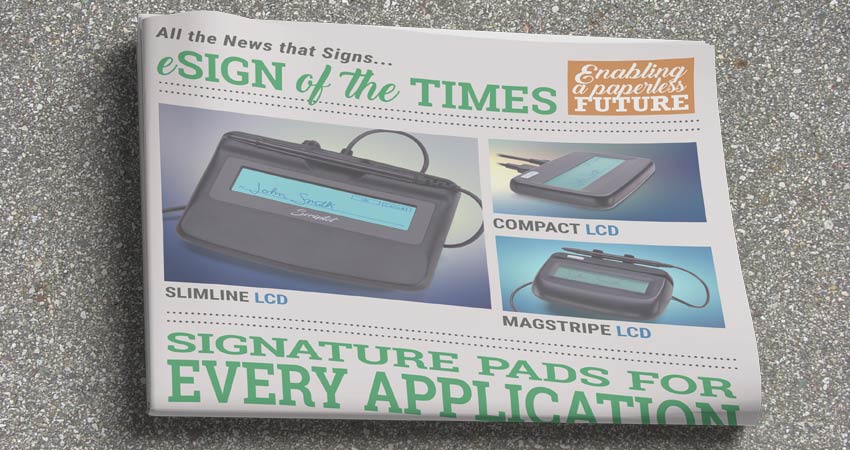 Scriptel's Signature Pads Showcased at BAI Retail Delivery 2013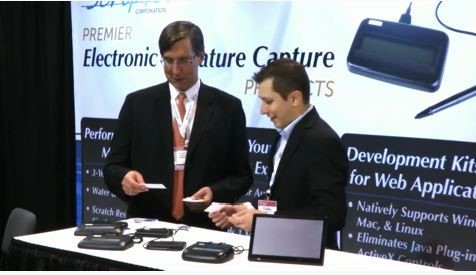 Scriptel's complete line of ScripTouch Signature Pads were showcased at BAI Retail Delivery 2013 on November 5-7 2013, at the Colorado Convention Center in Denver, CO.
At Scriptel's booth, attendees had the opportunity to learn about ScripTouch Signature Pads and their positive impact in the business world. Attendees had the opportunity to test out every one of Scriptel's signature pads as well.
This year's BAI Retail Delivery 2013 conference drew a large and influential group of financial services leaders and cultivated extensive one-on-one conversations and general sessions presented by some of the industry's leading professionals.