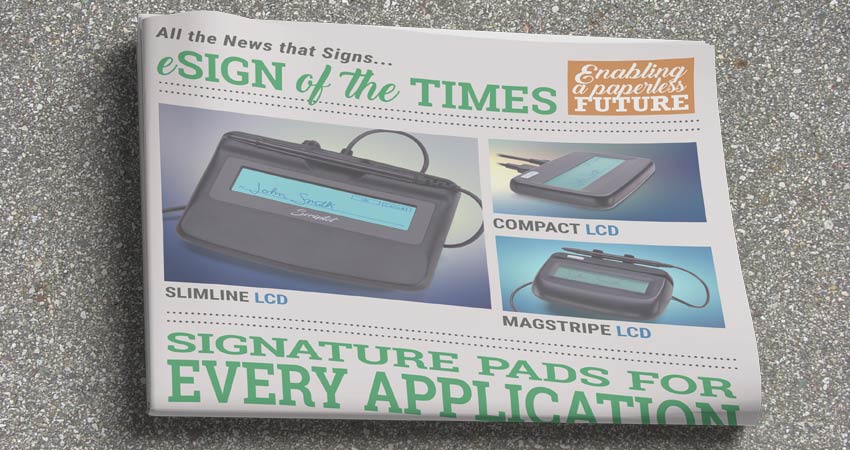 Electronic Signatures on Browsers, Macs, and Linux Devices
Serial port to USB converter. Create new software applications for your environment. Does this sound familiar?
Looking to create electronic signatures in your workflow? Have you tried solutions that are cumbersome and difficult to integrate?
These are concerns we continue to hear in the marketplace which is why Scriptel has developed a plug and play solution for cloud computing, platform agnostic situations, and web based software solutions. Capturing signatures should be a simple integration.
If you are looking to add quality signatures that are accurate to the pixel and are tested up to 5 million signatures, you have found the right place. Click below for a free 30 day trial of our signature pads. We are convinced that if you try the product, it will fit your needs of capturing signatures in your work environment.
Sign up for a 30 day evaluation kit