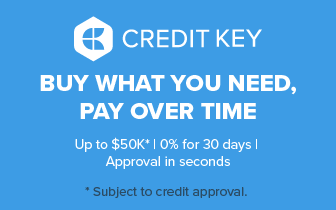 Make easy monthly payments
for your purchase!

Quick and easy:
Enter a few pieces of information for a real-time decision. Checking your eligibility won't affect your credit score.

No hidden fees:
Know exactly what you qualify for before you commit. There are no hidden costs and no surprises.
Other Hardware Solutions
Bonus! Sign PDFs, Word, Excel, OpenOffice Writer and Calc files, Google Docs and Sheets files for FREE with ScripTouch Sign and Save.
Sign Popular Document Formats for FREE with Sign and Save!
Scriptel mSign is a signature capture application for Android and iOS mobile devices, and Web browsers.
Sign any Scriptel-integrated application.
Emulates our hardware products in software.
Every connection is end-to-end encrypted.
Other Software Solutions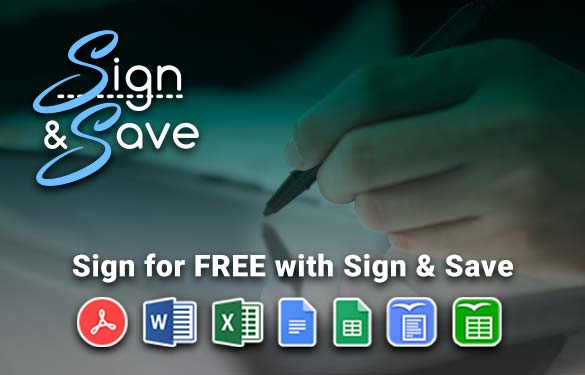 Sign documents in many popular formats. We have plugins for PDF, Word, Excel, G Suite, and more.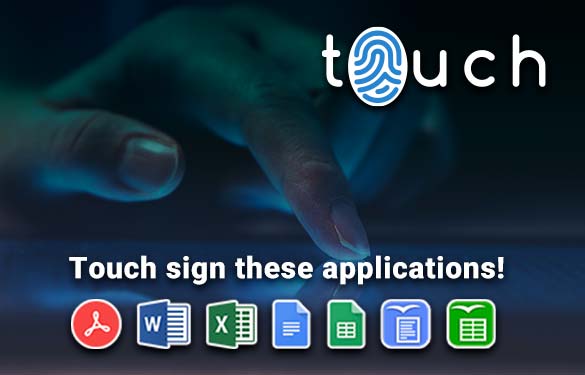 Allowing you to sign electronically with a mouse or stylus, without the use of a signature pad!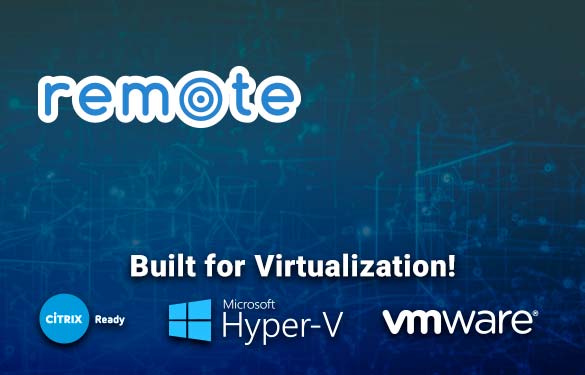 The perfect solution for difficult virtual connections, such as double-hops with mixed virtualization technologies.
RapidCare provides advance replacement, with next business day delivery, within the continental United States in the event a device fails during it's warranty coverage period.